Overview
Yachts, private jets, classic cars and art collections: these are aspirational assets, the goals that people strive for, the realisation of their dreams. Assets that inspire passion. But they are also financial assets that must be carefully structured and managed to avoid potential legal and fiscal problems and to ensure that the complexities of ownership do not conspire to make the passion fade. Rhone High Value Asset Services assists, guides and advises clients in all matters relating to high value asset ownership to ensure that these assets can be enjoyed for now and generations to come.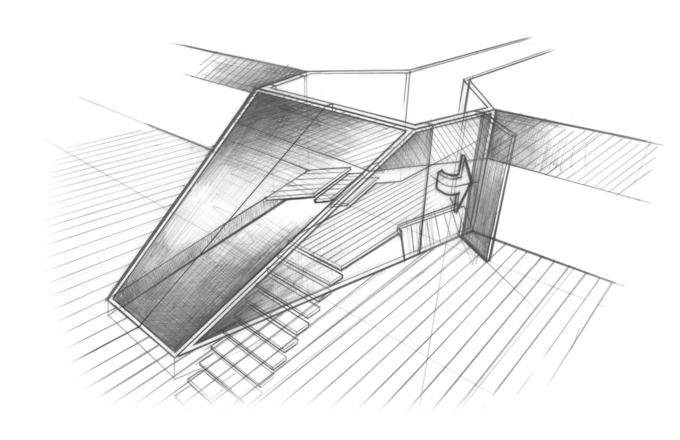 Who we are
Rhone High Value Asset Services is a dedicated part of the Rhone Group providing specialist services for yachts, aircraft, classic cars, artwork and other significant and complicated assets. With industry leading expertise, decades of experience and an exclusive global network of trusted partners we are ideally positioned to assist clients with any and all aspects of high value asset ownership.
What we do
Rhone High Value Asset Services provides a family office service for significant and complex assets, assisting and guiding clients throughout their ownership experience, from initial design and commissioning through the use and enjoyment of the asset to its eventual sale or transfer to the next generation.
Rhone High Value Asset Services has its roots in one of the foremost private wealth, family trust and succession planning practices in the world.