Rhone High Value Asset Services is a part of leading boutique trust company Rhone. Rhone's 30-year heritage stems from being part of the Pictet Group, a Geneva-based financial institution which is one of the leading independent wealth and asset managers in Europe. Rhone and Rhone High Value Asset Services are now fully independent and owner managed. Rhone manages a relatively small number of structures with total assets in excess of CHF 40 billion. Together with a professional indemnity insurance cover of CHF 100 million, this provides Rhone with financial stability that distinguishes us from our competitors.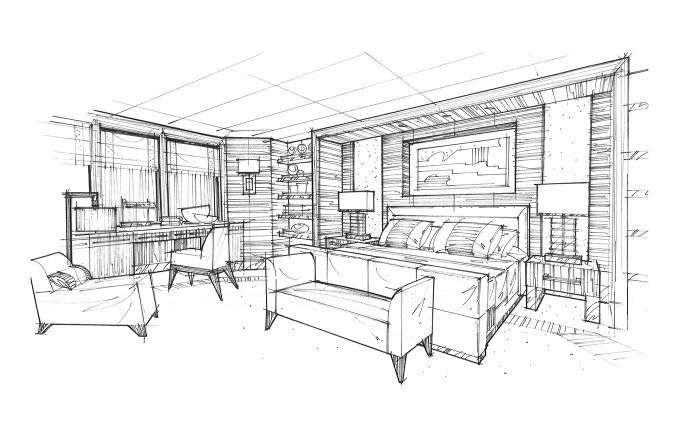 Rhone's mission is to create tailor-made and innovative solutions founded on sound expertise and a disciplined approach. Rhone High Value Asset Services shares this expert and disciplined philosophy, tying together the wider group's experience in trusts, wealth management and succession planning with our particular focus on the various asset classes within your portfolio. By applying the same rigour and by approaching each asset with the same care we ensure that you can enjoy what you put your heart into without having to worry about the potential heartache of ownership. 
Ownership brings with it a large number of considerations, from the overarching ownership structure to the day-to-day operational aspects. Our team – and our expert partners – ensure that these details are taken care of for you.
Alexander McBarnet
Partner – Rhone High Value Asset Services
Alexander leads Rhone High Value Assets Services. He has worked in the financial services sector for over 20 years managing teams and heading divisions within several leading international banks and trust companies in the UK, Isle of Man, The Bahamas and Switzerland. He has experience in both private and corporate clients managing at an international level their financial activities and businesses. He has led large international teams providing asset ownership structuring and related services and was instrumental in setting up and building a significant yacht and aircraft finance portfolio for a major bank, which has enshrined him as a specialist in high value asset ownership, operation and finance, particularly for large yachts and private jets.
Alexander has been a speaker at many international conferences and authored articles in leading industry publications.
He has an MBA in International Business, is trilingual in English, French and Italian and speaks some Spanish and Swedish.